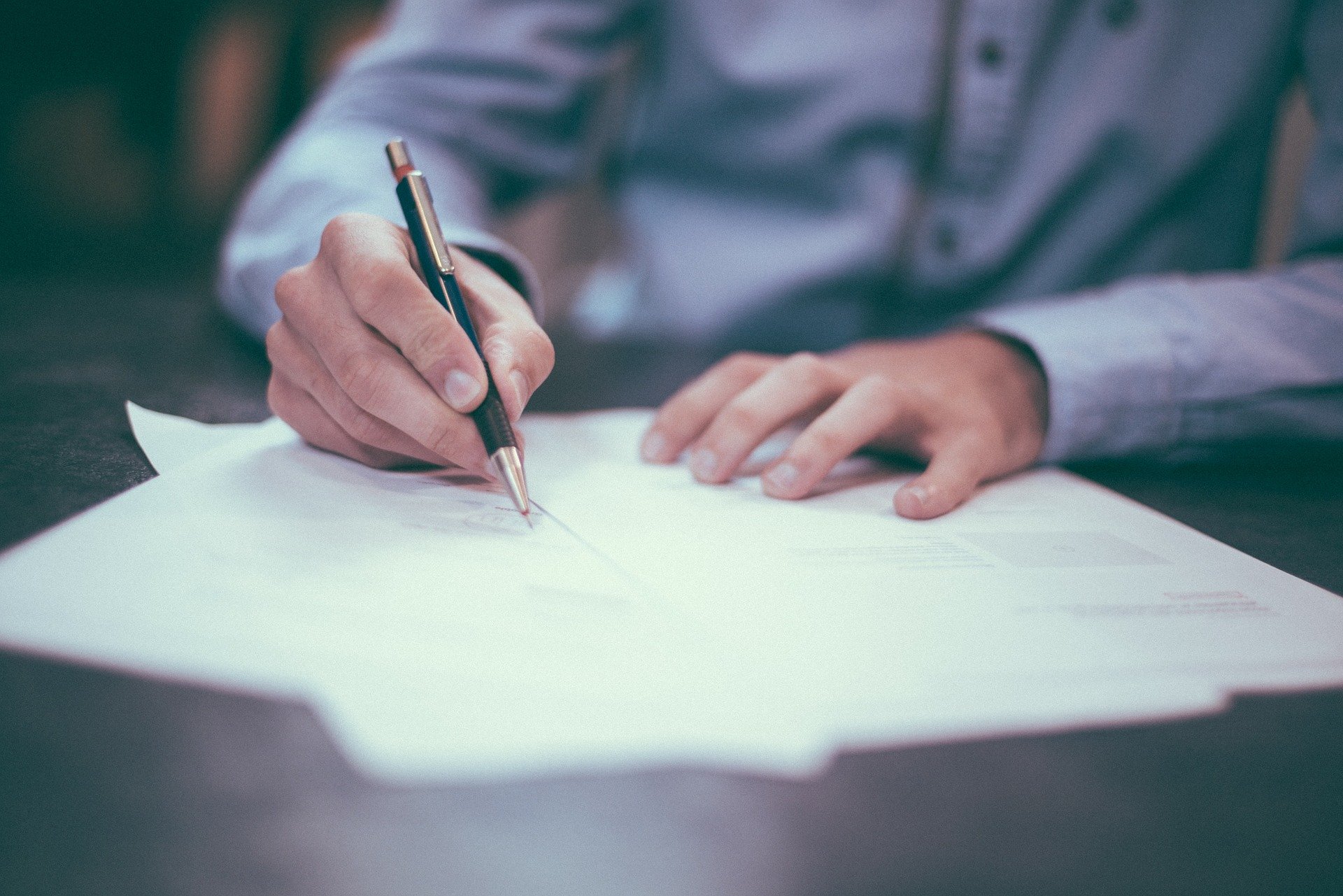 Whether you are looking for a new job, want to improve your position in the work, or just want to expand your knowledge – adult education can be very helpful. For example, you can acquire specialist knowledge in a specific area, learn an additional language, or "research" a new subject as a guest student at a university. There are various types and possibilities in which no age limits are set.
The right to free personal development is strongly emphasized and practiced at both national and international levels. Accordingly, there is also the possibility in Germany to receive state funding for adult education. Mostly when you are looking for a job and adult education can help. In addition, the right to educational leave has existed since the 1970s. As a result, employees have the right, as a rule five days a year, to be released for political and professional further training. However, only very few people know this and therefore only one to two percent of those entitled make use of this law.
There are many providers of public adult education. On the one hand there are family educational institutions, adult education centers as well as church and trade union institutions. On the other hand, private educational institutions also offer adult education. As far as universities are concerned, a 50 Plus program is usually offered, which, as the name suggests, affects people who have reached the age of 50. Whether only as a guest student or as a "student" with proof of achievement, universities have places for such enthusiastic people. A certificate can also be obtained at the end.
Anyone who is in the media these days can also use the broad adult education program on the Internet – e-learning. So you can get further training from home. This is particularly useful for young mothers who look after their child at home.
Adult education very often does not take place in frontal lessons. Rather, numerous learning methods are used, which open up a wealth of options for people and include personal and professional experience. Some of the learning methods are project work, business game and action-oriented teaching.
There are many books on adult education available commercially. Tips, examples and addresses are listed there. The "German Institute for Adult Education" also provides information about educational institutions, offers and opportunities.